Welcome to Millennium Logistics Network
We understand that in today's world everything is changing rapidly where many freight forwarders are coming into market and with a sad demise few are ending up coping with today's world challenges.
To safeguard you all from such liabilities we have started to bring active freight forwarders throughout the world to make a family which will make all of us to be safe enough and feel easy while doing business.
We're a network company purely for freight forwarders, serving since 2014 with 300+ verified members covering 115+ countries worldwide.
Millennium Logistics Network (MLN) will serve as a very important link to the world for your company. To this end, your alliance with Millennium Logistics Network (MLN) will connect you with reputable logistics companies in the region and beyond.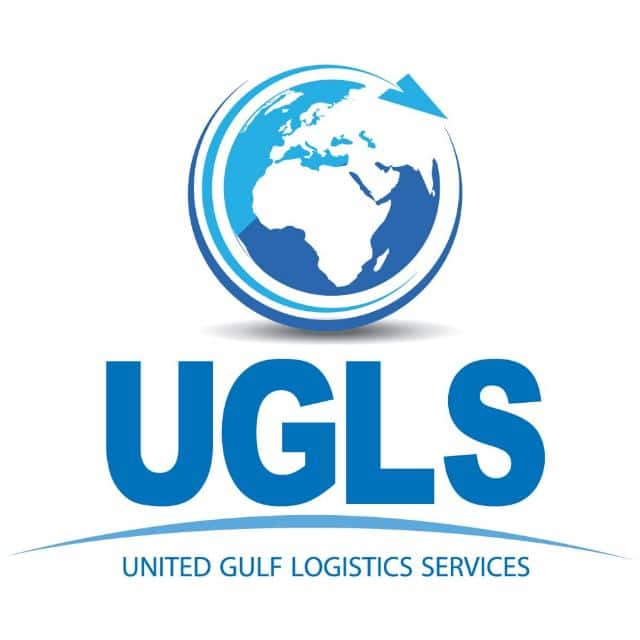 United Gulf Logistics Service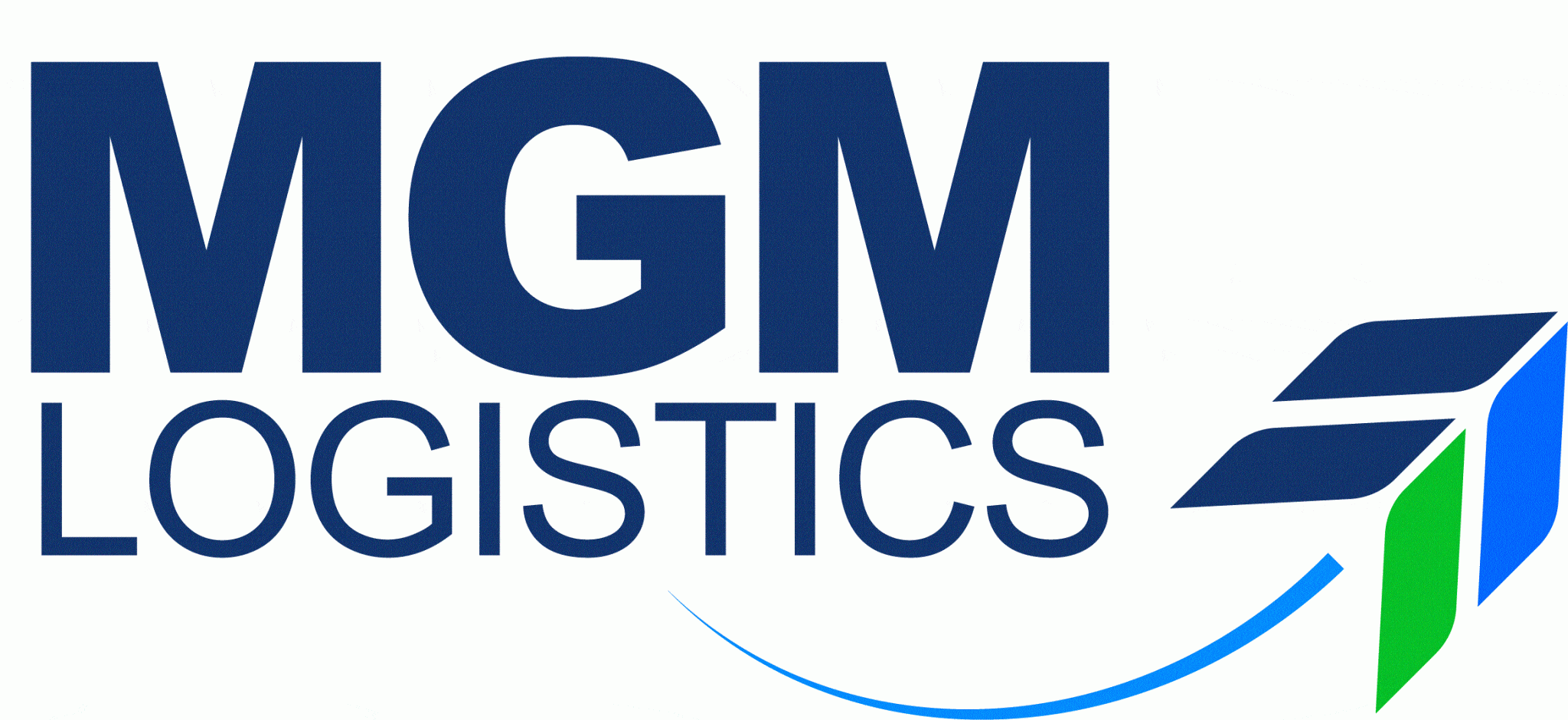 PT Multimoda Guna Mandiri (MGM Logistics)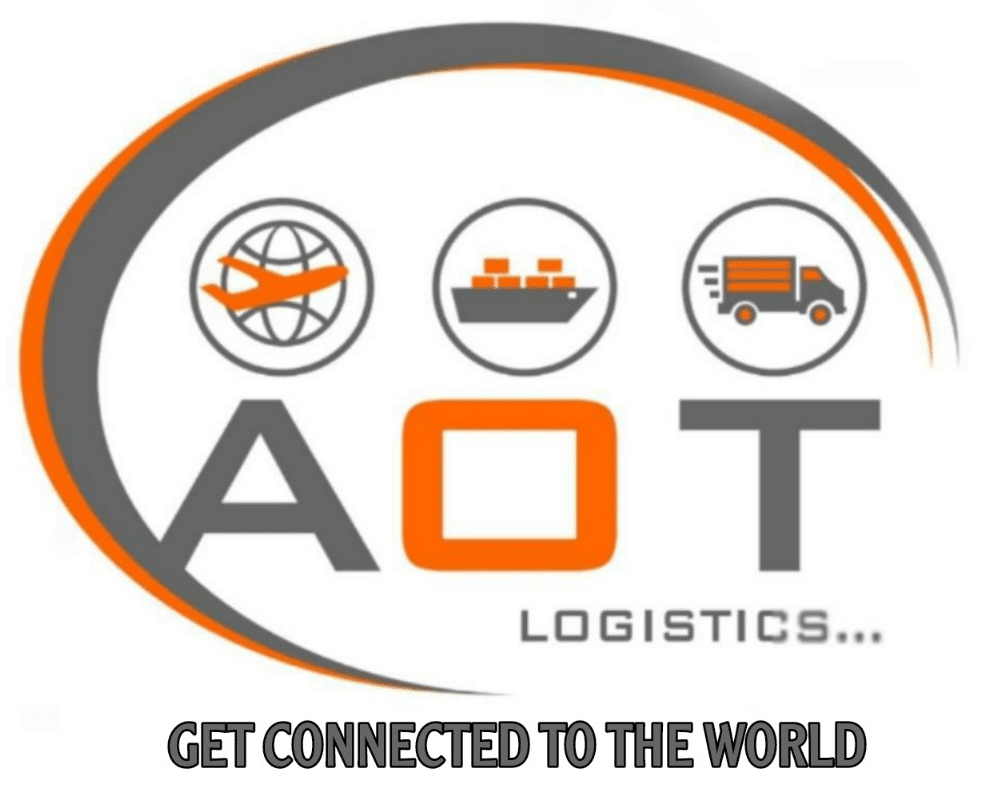 AOT LOGISTICS (A DIVISION OF ALI GASHASH AL OMARI TRADING EST)

SHENZHEN GTX INT'L LOGISTICS CO .,LTD


Moldtrans Lisboa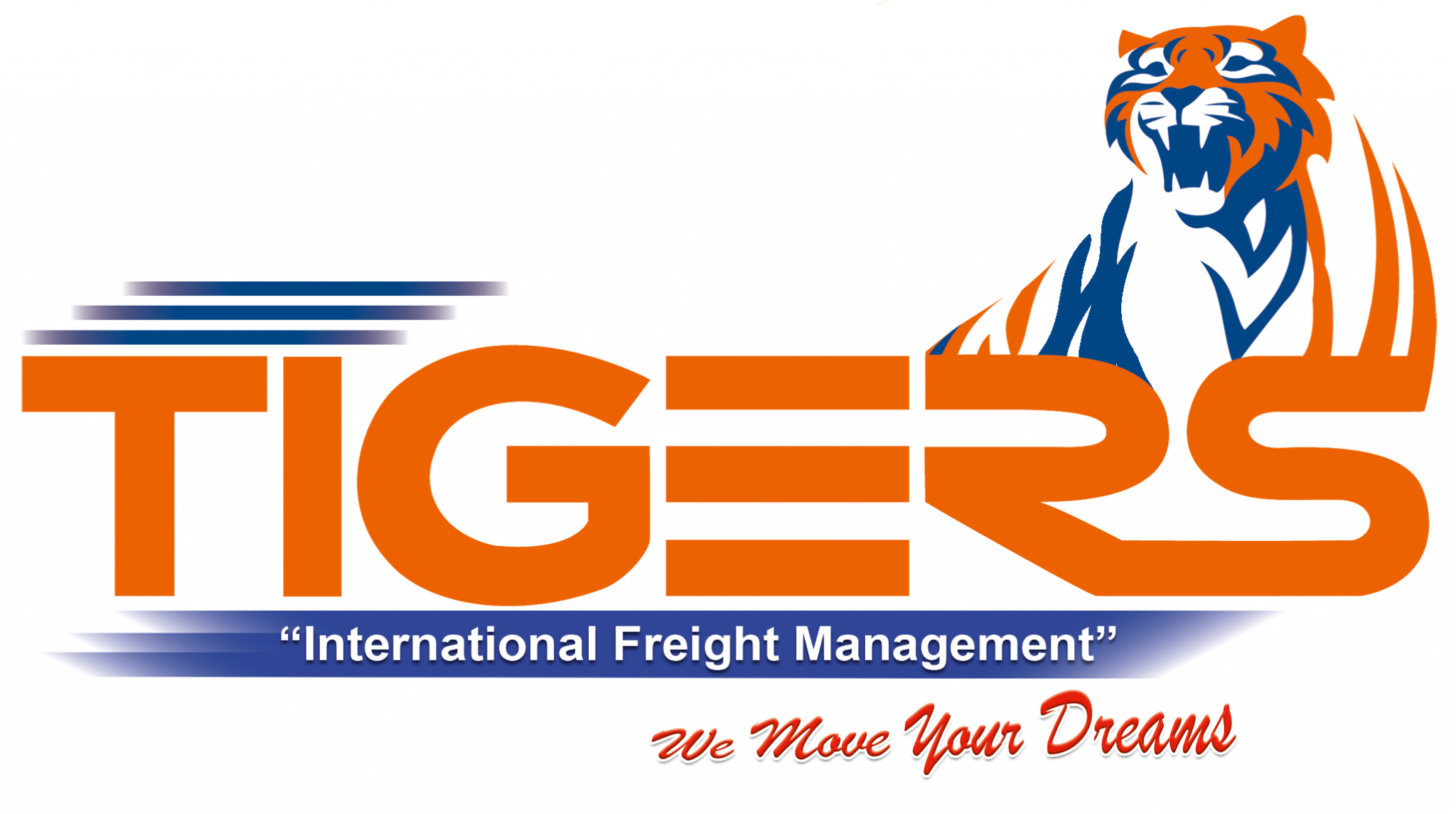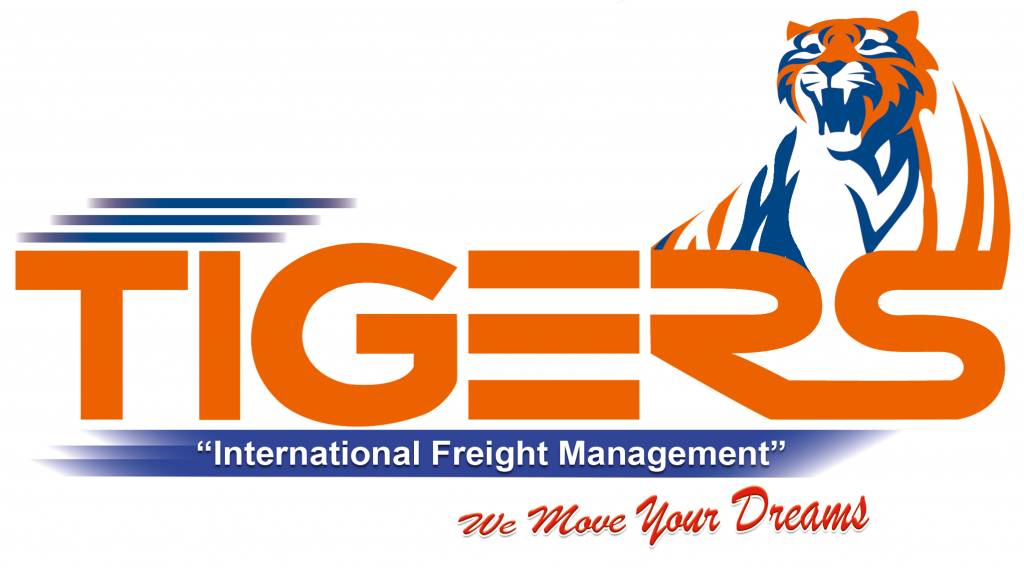 TIGERS FREIGHT SYSTEMS


Chohelp International Forwarding Ltd

HANOTRANS HAIPHONG

TCG Global Logistics (China) Co., Ltd.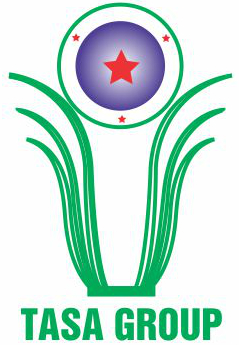 DUYEN HAI MULTIMODAL TRANSPORT JOINT STOCK COMPANY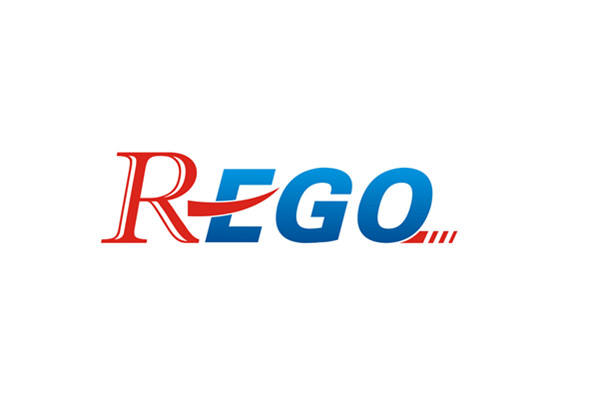 NINGBO REGO INT'L LOGISTICS CO., LTD.

Sahara Libya shipping